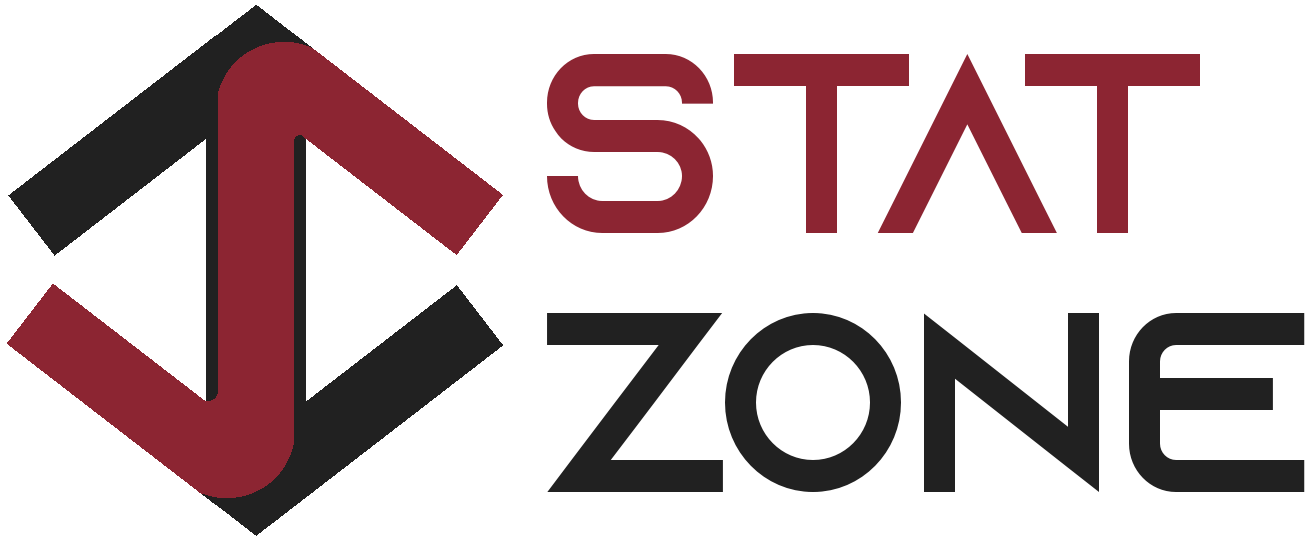 Certification & Clearance Compliance
It seems there are more regulations that Volunteers must satisfy every year. And it is more important now than ever to make sure that certifications and clearances are in order when working with kids. Many governing bodies and states are requiring an assortment of background checks and certifications to be allowed to work with children. As an example, Pennsylvania requires that any adult who has direct contact with children must complete (and the organization must retain) a State Police Criminal History Report, a Child Abuse History Clearance, and an FBI Background Check. Help make it a little bit easier for your Volunteers by utilizing StatZone's Certification & Clearance Compliance tools.
It is as simple as creating a role (eg Coach, Manager, Locker Room Monitor) within your organization and specifying the information that is required to participate in that role. You can even put links to any resources needed to complete the requirement. Then assign the role to the volunteer. The system will send them an email with any requirements they need to complete along with the instructions. The volunteer can securely upload the required information right from their email or by logging into their StatZone account. The compliance officer within your organization is then notified of the update and can see the status of all volunteers.
Some requirement types are automatically verified by StatZone such as Safesport certificates, USA Hockey membership or CEP level, and Amateur Athletic Union (AAU) membership. Others can be approved or rejected by your compliance officer with a notification sent to the Volunteer.
Many people volunteer with multiple organizations. StatZone provides a safe, secure location to store their certifications where the user can find them if they need to send it to someone else. The user can also choose to copy a certification from one organization to another with a click of a button.