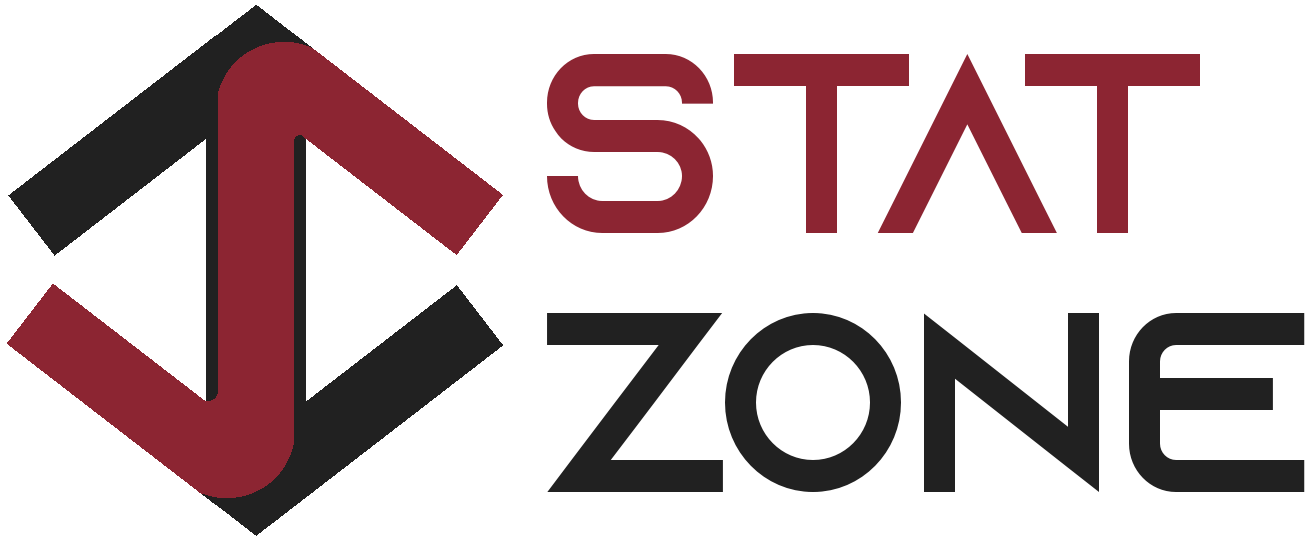 League Scheduling
Creating a league game schedule can be VERY time consuming. Often taking many days or even weeks to complete. Limited facility availability, team blackouts and scheduling requests can make your job even more difficult. Why not have our professional schedule makers take that burdon off your hands?
The StatZone experts will work with you every step of the way to quickly generate a complete season schedule. All that we need from you is a list of teams, facility availablity and scheduling requests to get started!
We work with all sports including Hockey, Baseball/Softball, Soccer, Basketball, Football and more!
Practice Scheduling
Maximizing practice time is tough for large organizations, especially if facility availability varies week to week. StatZone's Schedule Partitioning Tool can help find the optimum slot configuration to maximize your facility usage. Then use the Practice Scheduler to make sure all teams get their fair share. Your organization can use these tools at a low monthly cost or get them for free when you use our Payment Processing and Registration Services and meet the minimum yearly threshold. Schedule a demo to learn more!