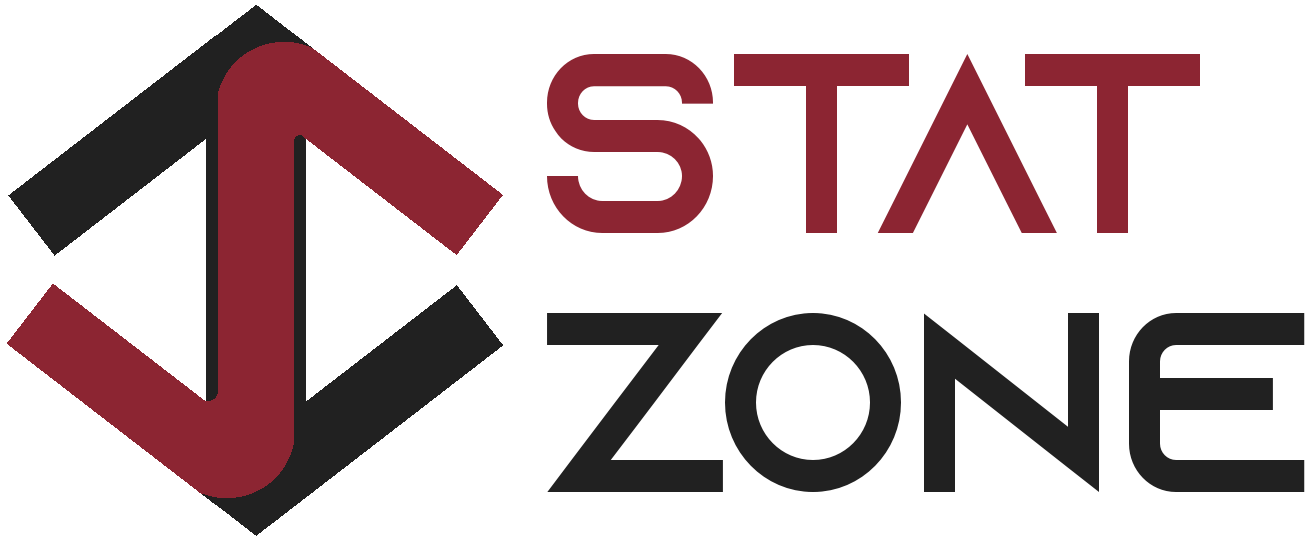 Tryouts
Tryouts are the most stressful time of the year. Our easy to use and intuitive Tryout Interface helps make the process a little more bearable.
The Tryout Tool can be used independently or integrated with the Registration Module. If integrated with Registration, then participants will automatically be added to the Tryout pool upon registration ensuring that everyone is accounted for. A complete history for each participant is recorded, so you can easily see what sessions they have been asked to attend and make sure that no one falls through the cracks.
As everything becomes more high tech, organizations are increasingly performing and recording tryout evaluations digitally on tablets and computers. StatZone allows you to record and store these evaluations within the Tryout Module so they can be reviewed later. Previous season player evaluations can also be viewed to help make those tough bubble player decisions.
Once you are ready to start inviting players to a team, it is as simple as clicking on a player from the pool of available participants. An email will be generated and you can optionally publish the player's tryout number to a website. The player can then log into their account to accept or decline the invitation to the team. Both your tryout coordinators and athletes will love the convenience of StatZone Tryouts!